Reconnect With
What You Value Most
Life is unpredictable. It's easy to get thrown off course and lose our way. Using an eclectic, evidence-based approach, Dr. Angela Pobanz will work with you to create a therapeutic plan specific to your needs and goals.
Reignite your relationship with yourself and others
Find emotional balance
Create sustainable habits that work
Rediscover hope and passion for life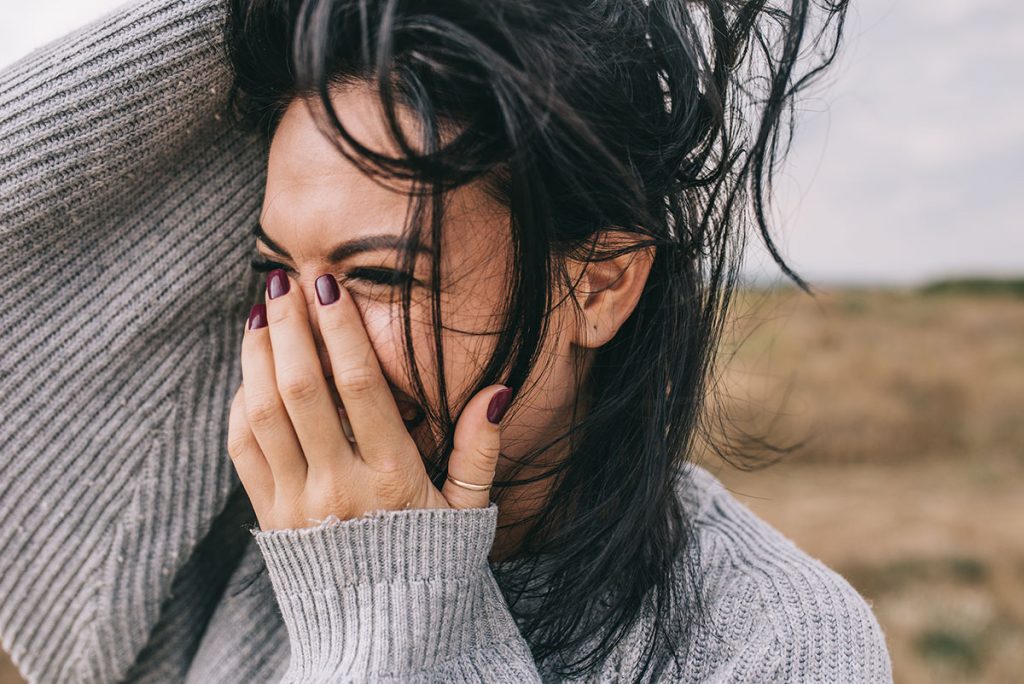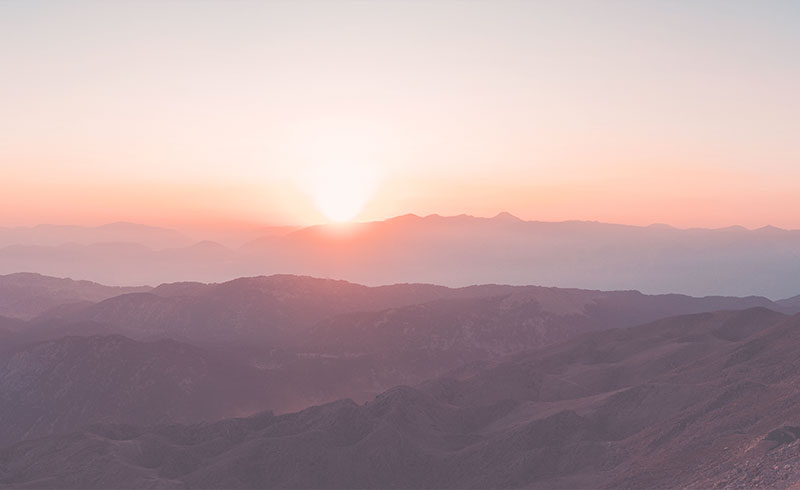 Life Will Never Be Perfect,
But It Can Be Beautiful.
ThrivElla's purpose is to help you figure out how to untangle emotions, understand unhelpful and self-defeating patterns, define your purpose, and move toward wholeness.
Get help with: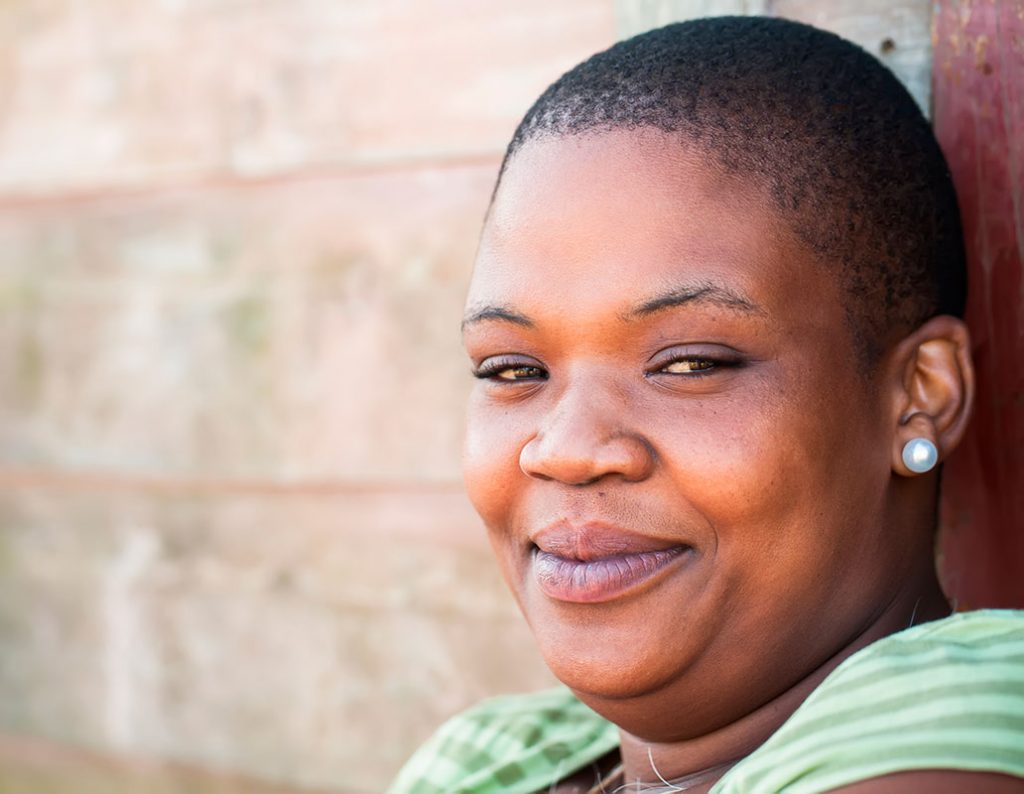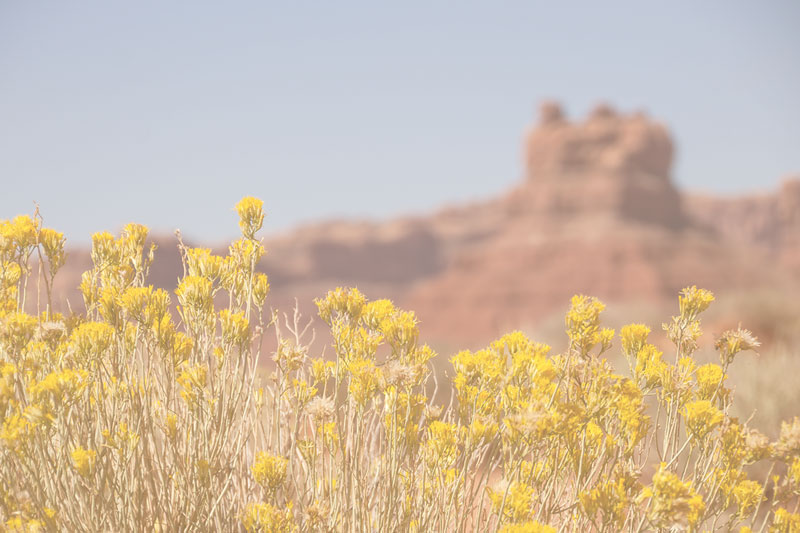 Are you tired of feeling stuck?
Learn How to Drive Action
You deserve a life you enjoy. Life will never be perfect, despite what you see on social media, but it can be rich AND challenging, fulfilling AND frustrating, hard AND beautiful – in other words, perfectly imperfect.
With an emphasis on values-driven change, Dr. Angela Pobanz works to build sustainable action that fuels long-term change, helping you create a life where you feel worthy, self-assured, and whole.
Intuitive, Insightful Therapeutic Approach
"Dr. Angela Pobanz has been absolutely wonderful to work with so far - I'll go as far as saying, my favorite therapist ever. I felt an instant connection with her which is so important for a therapy relationship (for me at least). She is kind, caring, and is genuinely interested in helping with my issues. She is incredibly detail oriented and sends reviews of our sessions, and I never feel like I have to remind her of information about myself - she remembers, and makes me feel important and not 'just another client' she's working with. She is teaching me/ utilizing Cognitive Behavioral Therapy with me and so far everything she is teaching me is so relevant and helpful."
"I couldn't be happier to have Dr. Angela Pobanz as my therapist. I couldn't recommend her more! Angela is the most incredible therapist I have ever met. She understands the areas in which I'd like to improve and she empowers me to make the necessary changes. She gives me several tools to work through my issues. I didn't know how I'd feel about therapy on this platform, but Angela is able to convey warmth and understanding without any problem."
"Dr. Angela Pobanz is remarkably intuitive and insightful; it's clear that she wants to understand each client's complete picture and to work intentionally and supportively within that framework. I'm always impressed by the details she remembers from previous messages and sessions. Some therapists see people as problems to be "fixed;" Angela sees people who are already worthy and whole and fortifies their mental and emotional reserves, helping them direct their thoughts and energy in positive, useful ways. Thank you!"
Ready to see what's possible?
Get started with a free 20-minute consultation where we'll talk about what you can focus on, how we can reach your goals, and the best therapy approach for you.