Hi, I'm Dr. Angela Pobanz
Technically, I'm a licensed clinical therapist in the state of Utah.
But what I do, in practical terms, is help women figure out how to untangle emotions, understand unhelpful and self-defeating patterns, define their purpose, and move toward wholeness. 
My deepest passion is helping women elevate their lives. I think we do this by working to identify and change the things in our environment that hold us back while ALSO doing the internal work to stop self-sabotaging. Life will never be perfect, despite what we see on social media, but it can be rich AND challenging, fulfilling AND frustrating, hard AND beautiful – in other words, perfectly imperfect.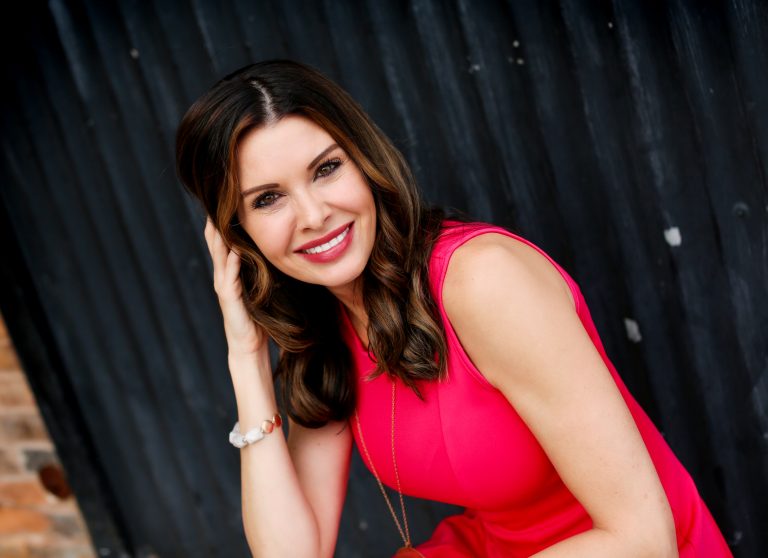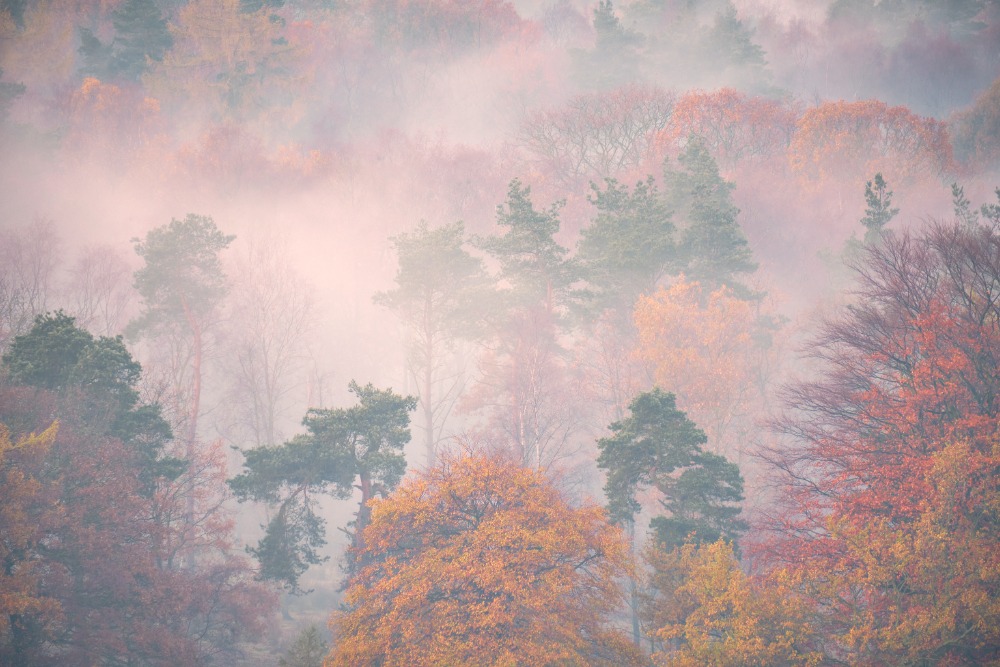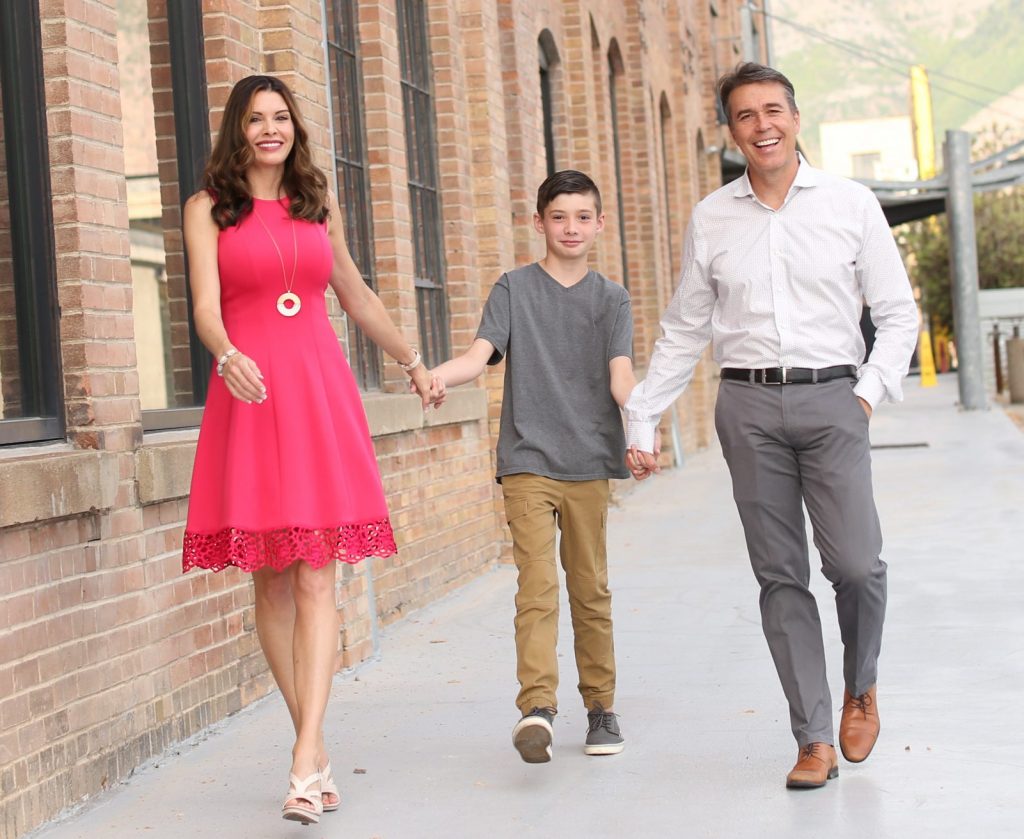 I became a therapist because I'm an imperfect human who has struggled to answer the bigger questions in life and who has fumbled and failed spectacularly along the way. I have a bachelor's degree in psychology, a master's degree in professional counseling, and a doctorate in clinical psychology. But these are not my only, or even most important, credentials. I have been a student and seeker of wellness for over 25 years, studying healing modalities from around the world. My wellness journey began in the spa industry and expanded to include studies in physiology, body work, trauma recovery, neuropsychology, movement, and diet. I believe in the power of adversity to teach us grit and resilience and the importance of mindset to how we manage life's inevitable trials.
My life, combined with ten years of formal academic training and ten years of clinical experience, has equipped me to meet women where they are and help them to grow.
My inner circle will tell you that I'm a sunshine-loving introvert from the South who is naturally inclined to dig deep to help people find what really matters in life. I need quiet time to be still and reflect, but also enjoy doing yoga, running, hiking, weightlifting, cycling, and occasionally, when no one's looking, roller skating in the garage. I spend most of my hang time with my husband, my blended family of four children and two grandchildren, and my sweet puppy, Wrigley (go Cubs!).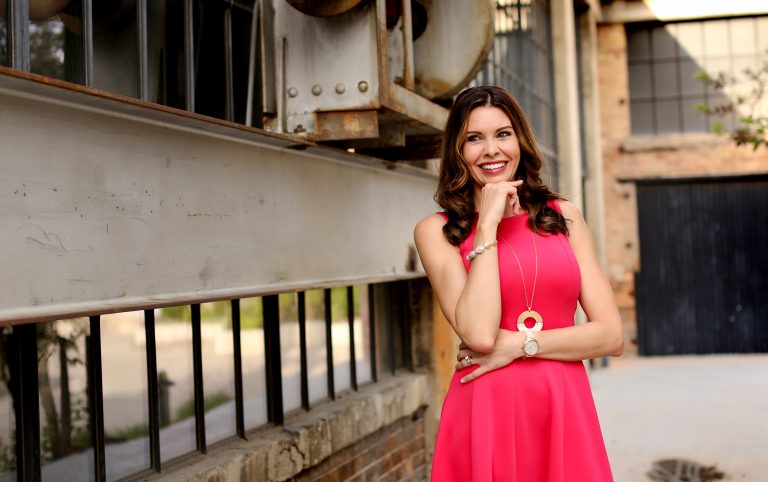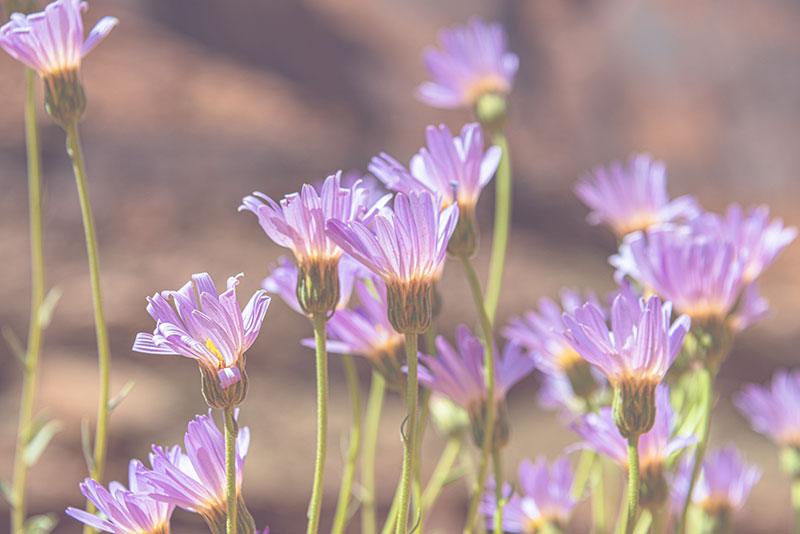 If You're Struggling to Find Answers,
I Can Help
Maybe you find yourself asking things like:
"Dr. Angela Pobanz has been absolutely wonderful to work with so far - I'll go as far as saying, my favorite therapist ever. I felt an instant connection with her which is so important for a therapy relationship (for me at least). She is kind, caring, and is genuinely interested in helping with my issues. She is incredibly detail oriented and sends reviews of our sessions, and I never feel like I have to remind her of information about myself - she remembers, and makes me feel important and not 'just another client' she's working with. She is teaching me/ utilizing Cognitive Behavioral Therapy with me and so far everything she is teaching me is so relevant and helpful."
"I couldn't be happier to have Dr. Angela Pobanz as my therapist. I couldn't recommend her more! Angela is the most incredible therapist I have ever met. She understands the areas in which I'd like to improve and she empowers me to make the necessary changes. She gives me several tools to work through my issues. I didn't know how I'd feel about therapy on this platform, but Angela is able to convey warmth and understanding without any problem."
"Dr. Angela Pobanz is remarkably intuitive and insightful; it's clear that she wants to understand each client's complete picture and to work intentionally and supportively within that framework. I'm always impressed by the details she remembers from previous messages and sessions. Some therapists see people as problems to be "fixed;" Angela sees people who are already worthy and whole and fortifies their mental and emotional reserves, helping them direct their thoughts and energy in positive, useful ways. Thank you!"
Ready to see what's possible?
Get started with a free 20-minute consultation where we'll talk about what you can focus on, how we can reach your goals, and the best therapy approach for you.